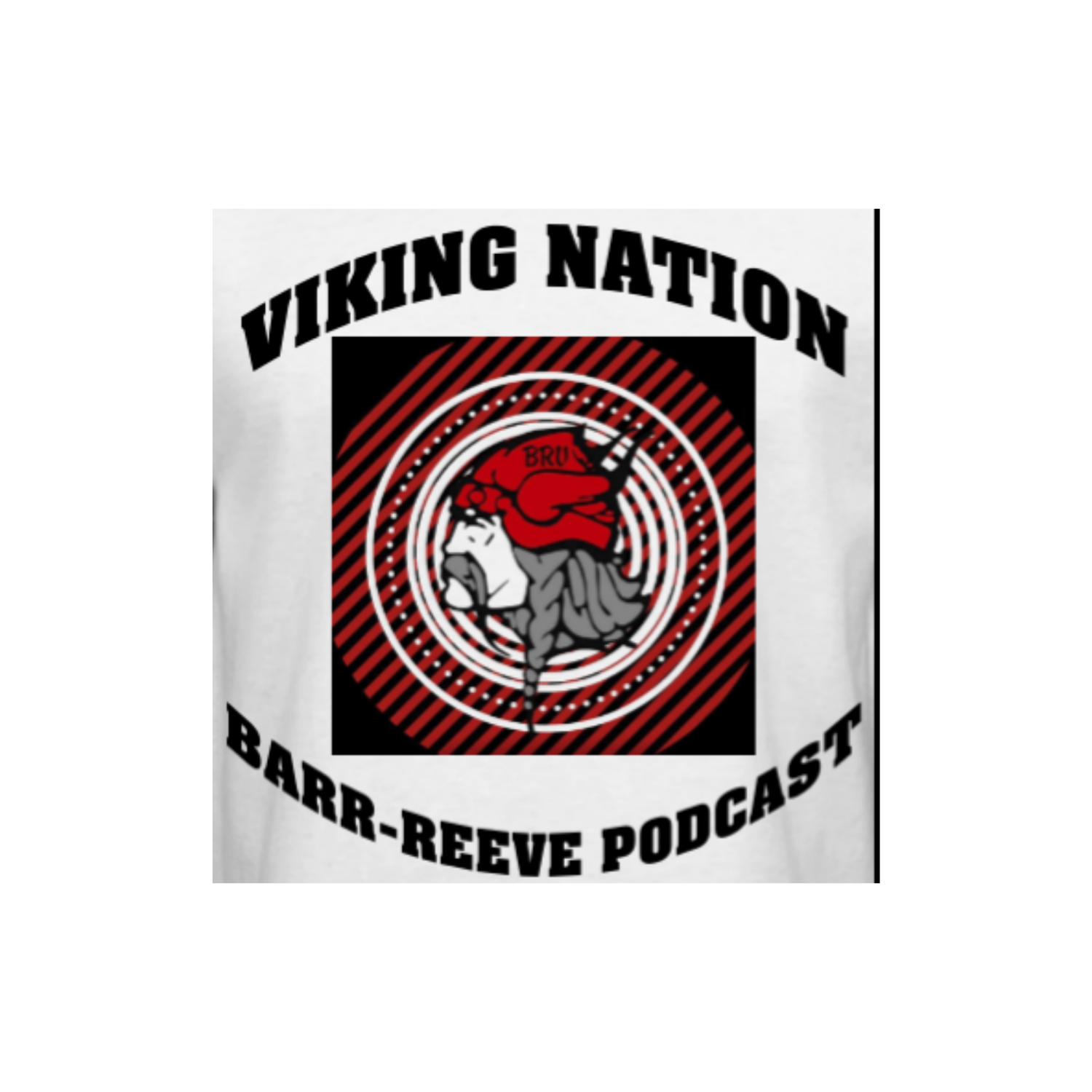 Connor Sorrells is perhaps the most decorated male athlete in the history of Barr-Reeve.  On this episode, he discusses winning the state championship in 2013, the sacrifices he made along the way, and some of the life lessons he learned at BR!!  Enjoy!!
The Barr-Reeve Podcast is an Empulse Radio production and is written and produced by Mike DeCoursey, Brian Emmons and the Barr Reeve Media Class.
Listen to the other Empulse Radio shows wherever you get your podcasts.  Birdies Bourbon & Basketball, The Old School Red Hill Podcast, and the upcoming Bryno & Chip Show.