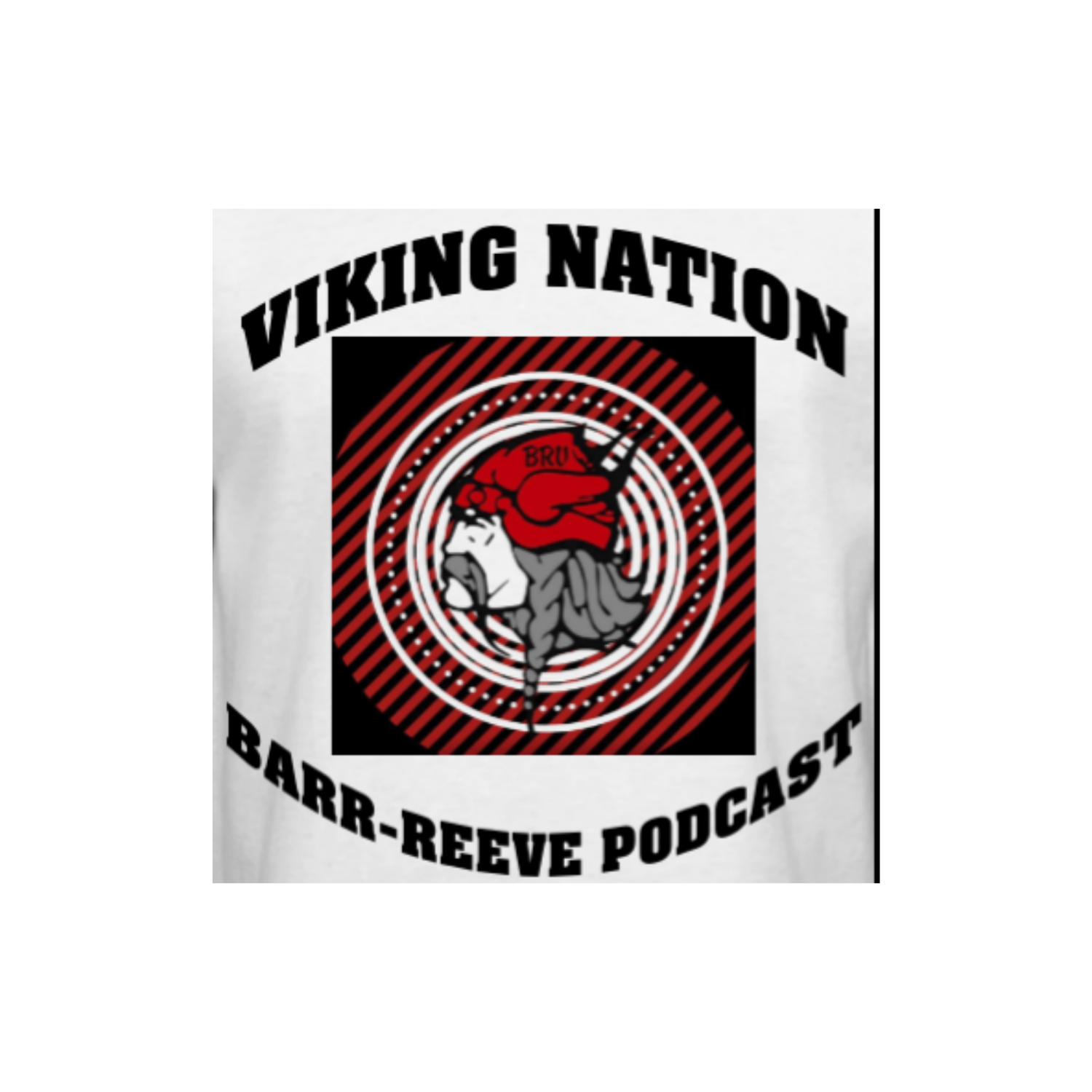 Girls just wanna have fun and winning state championships sure is fun!  Listen in as Mike talks with Hannah Graber, Anna Ballengee, Addison Ainscough and Jayse Thompson about capping off their great careers with another ring.
The Barr Reeve Podcast is an Empulse Radio production. Written and produced by Mike DeCoursey, Brian Emmons and the Barr Reeve Media Class.
See the Barr Reeve Media Facebook page for continuing coverage of many BR events.